In 2009, three siblings came to the New Jersey waterfront for a modern take on the traditional New York City wedding. Since then, Waterside has become a landmark for celebrations along the Hudson River. Over the last decade, ownership has continuously upgraded the luxurious amenities for enhanced lighting, riverside access, and indoor-outdoor experiences along the breathtaking skyline. Today, Waterside is recognized as the preferred cityscape wedding venue, known for unique and unforgettable views.
With a passion for creating chef-inspired cuisine and world-class dishes, Waterside offers guests award-winning menus, bold flavors, and fresh tastes to create an unparalleled culinary experience. Host your event in a city chic ambiance at New Jersey's most sophisticated luxury waterfront venue.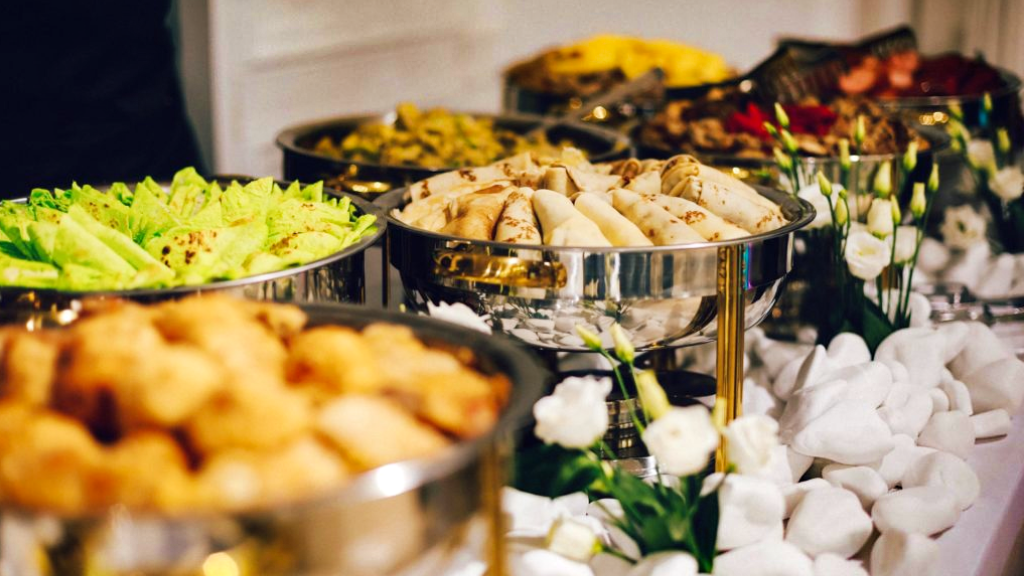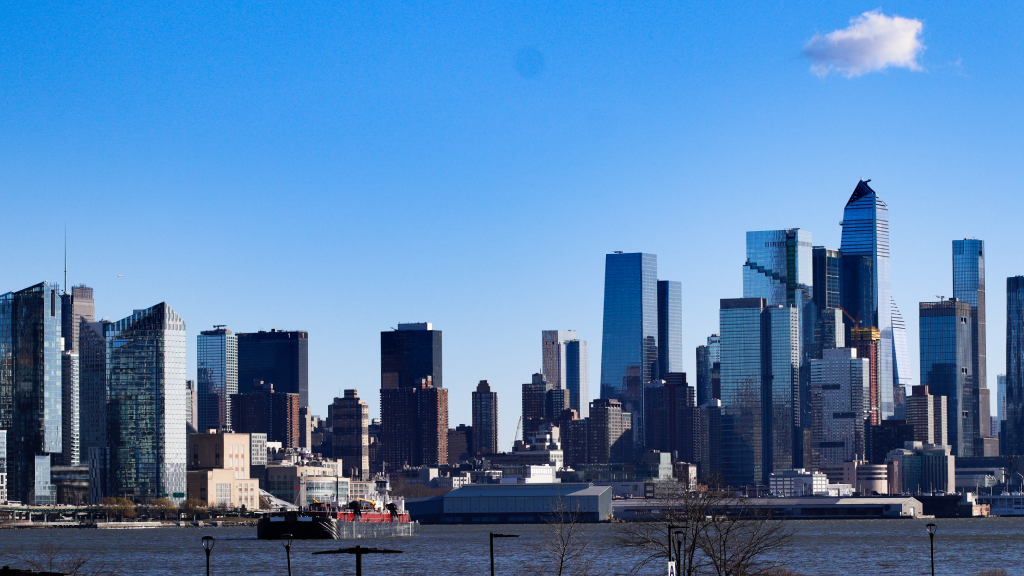 Breathtaking Images
PHOTO GALLERY
Images of the breathtaking skyline views and luxurious event spaces at Waterside.
"The Manhattan skyline views from the venue are amazing and the food was the best thing ever, all my guests told me how yummy and amazing food was and there was plenty of it. I am beyond grateful for making my day so special!"
We were invited to a networking event at this location and we are so glad we attended. This place is a hidden little gem! The bar area opens right to the outdoor area on the water. Staff was friendly and knowledgeable.
We had our wedding here and it was amazing! Picture perfect views, the staff went above and beyond. The food was so good. Everyone still talks about it!!! I've been here for some parties and just for dinner. It never disappoints!
Contact Our Events Team
Speak with our professional events team to start planning your dream event on the water.
Exclusive Riverfront Events
WATERSIDE
Weddings | Social | Dining | Corporate