Birthdays, Showers, Corporate, Galas
Waterside is honored to host New Jersey's most luxurious private events for a range of high-profile clientele and guests. From sweet 16 parties and bar/bat mitzvahs to legendary galas and multi-day conferences – trust our events team to execute an unforgettable experience.
Milestone
BIRTHDAY PARTIES
Birthday celebrations at Waterside are so special! Our event space offers a spectacular backdrop for milestone birthdays, and more. A breathtaking view along with world-class cuisine will make your next birthday one to remember.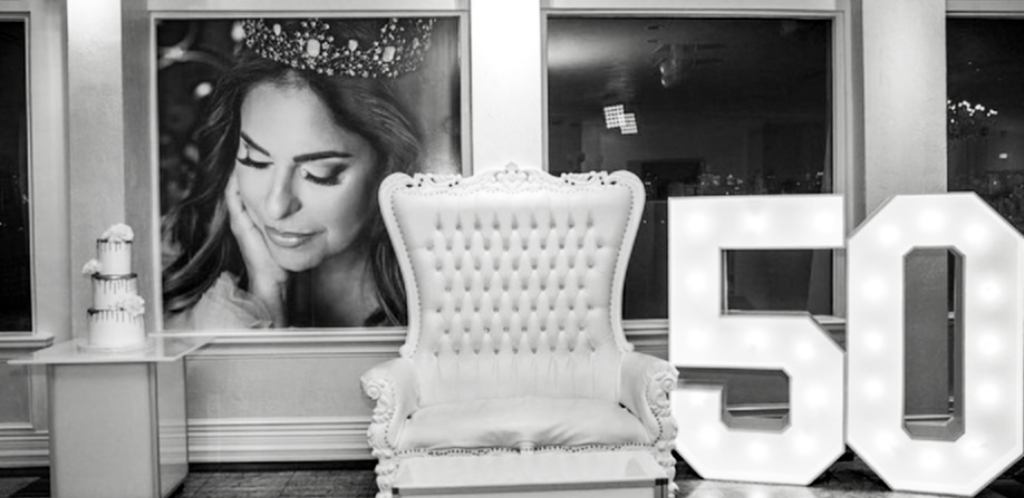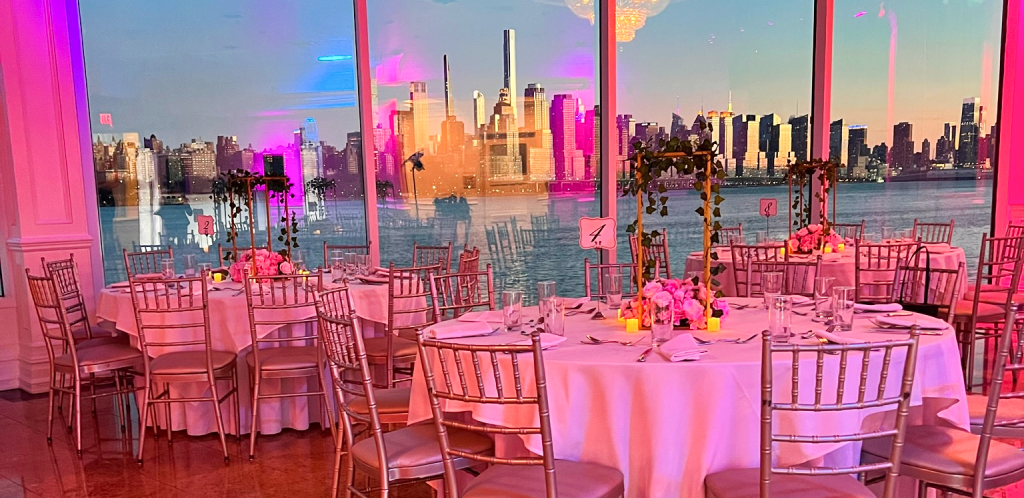 One-Of-A-Kind Celebrations
BAR/BAT MITZVAHS
Our one-of-a-kind venue offers the flexibility and customization for creating an unforgettable bar/bat mitzvah. Whether it's a glamorous theme or special concept, our events team dedicates special attention to ensure a seamless experience.
Quinceaneras and
SWEET SIXTEENS
Allow us to host your daughter's sweet 16 in a perfectly-styled setting with views of New York City, mouthwatering cuisine, and top-tier service. Make the space your own with our in-house events managers and team.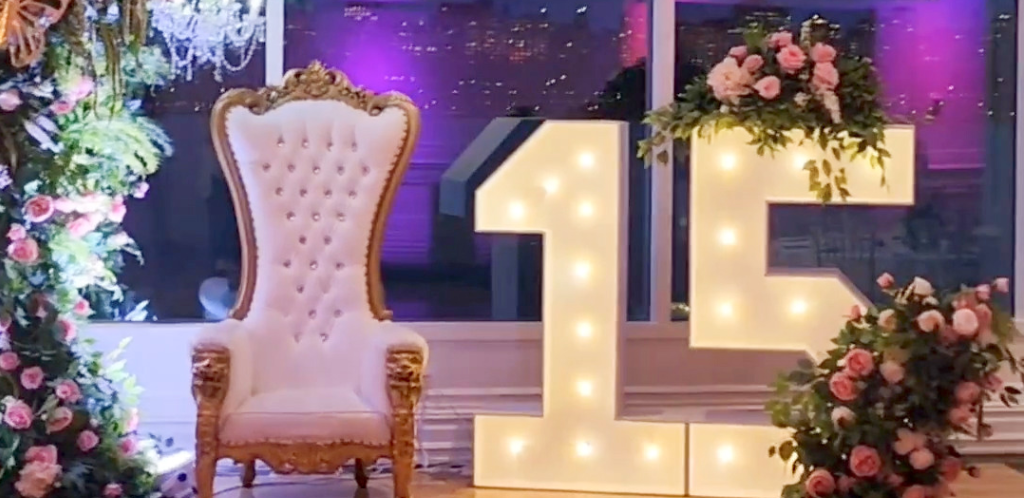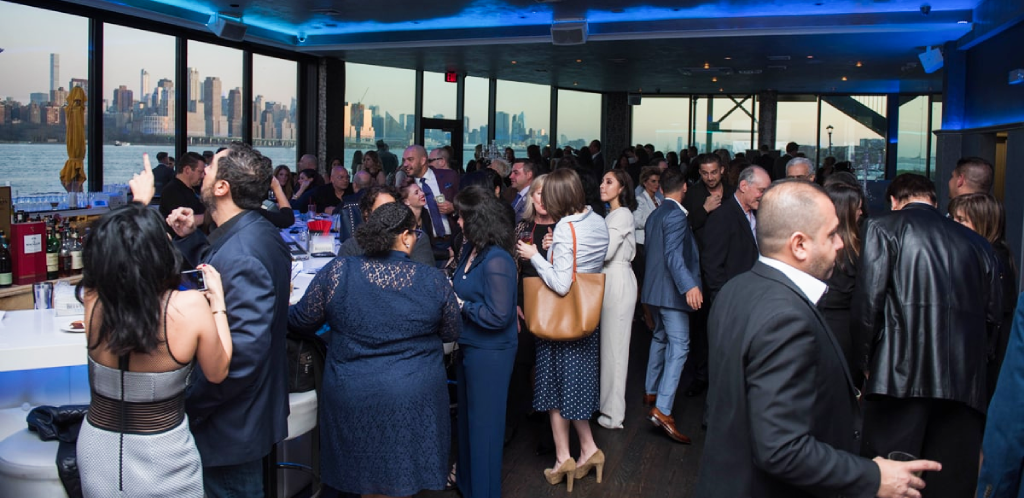 Indoor-Outdoor
CORPORATE EVENTS
Waterside offers organizations a sophisticated and versatile setting combined with sweeping skyline views, designed to transport your most prestigious guests to a luxurious scene. With unparalleled customizability, our venue hosts a unique variety of corporate conferences, seminars, launches, and award ceremonies in private indoor and outdoor spaces.
Charitable Galas
FUNDRAISING
Recognizing the significance and influence of fundraising events, our team has the distinct privilege of serving charitable organizations within our community in executing unforgettable galas, auctions, and nonprofit events.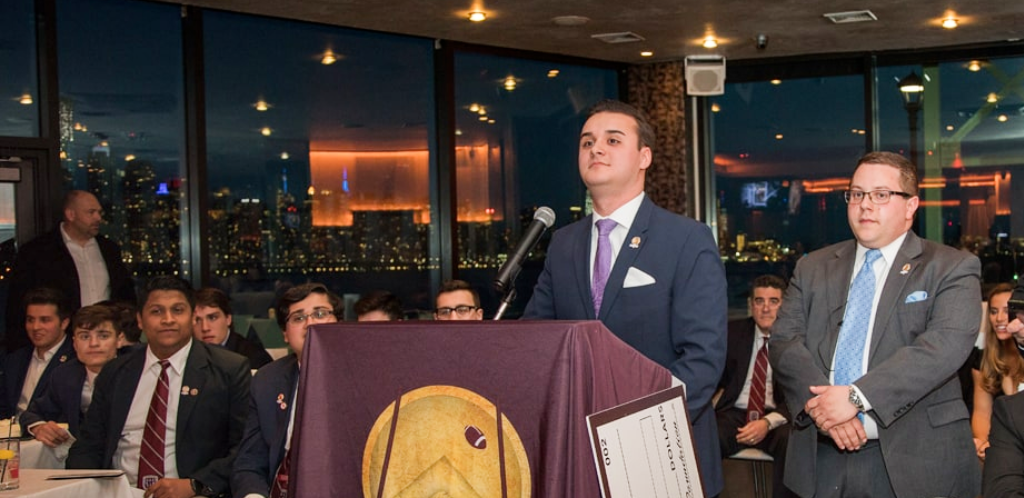 The Highest Level Of Service
Contact Waterside Today
Contact our executive event consultants today to start planning your wedding, party, shower, reunion or gathering.
Exclusive Riverfront Events
WATERSIDE
Weddings | Social | Dining | Corporate