Corporate & social
Events
Every event should leave your guests feeling dazzled. From product launches to holiday parties, Waterside provides a luxurious, customizable venue that brings any event to the next level.
A Venue for
Any Occasion
Our award-winning space is gorgeously versatile with 4 different rooms and an unparalleled Manhattan skyline view. Whether you're looking to showcase your brand or celebrate a new addition to the family, Waterside is perfect for anything you have planned.
Overall amenities
First Floor
Outdoor Seating available for a la carte Dining
Outdoor Bar and Lounge area with couches and TV
Catering
Waterside caters to many one-of-a-kind events throughout the North Bergen and New York City region. With special attention to detail, any size event becomes an unforgettable experience. Whether it's an intimate family celebration or a grand business function, every dish is crafted by Executive Chef, Gus Shizas of the CIA Culinary School.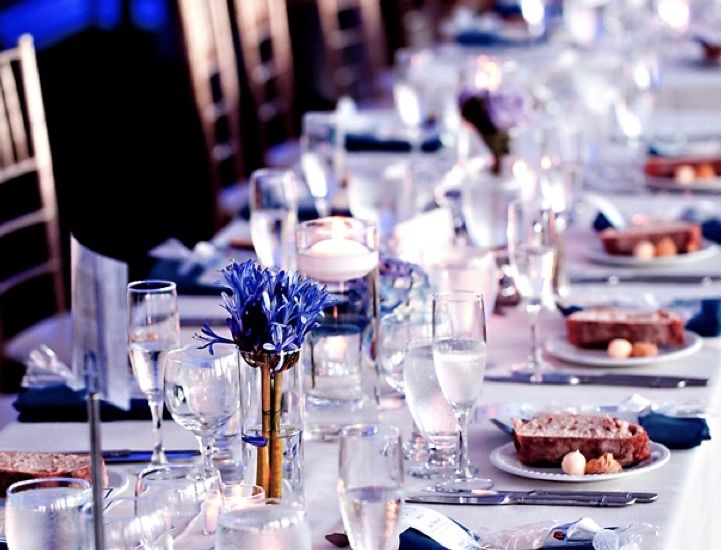 see the
Space
With five different spaces for corporate or social events, Waterside is fully equipped to exceed your expectations.