Imagine saying "I do" on the banks of the Hudson River with sweeping, panoramic views of New York City. Just steps away from the water, bring your dream wedding into reality at our waterfront wedding venue – a destination that has been imitated, but never duplicated. And with two elevated ballrooms, we can create a wedding day that reflects your culture and personality.
Extended out onto the Hudson River, this outdoor ceremony space serves as one of the best views of New York City. Featuring an open patio, this location can be formatted for a wide range of layouts, transporting you and your guests to another reality.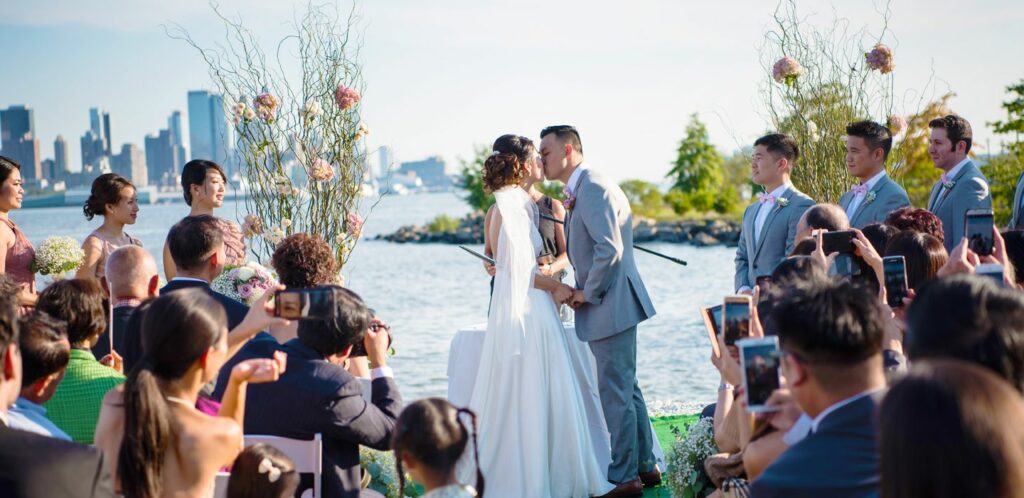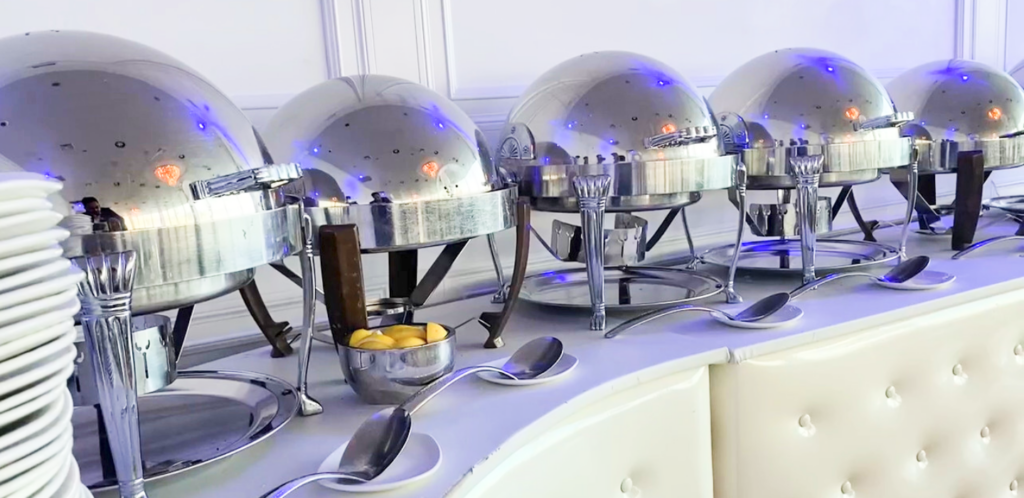 A Skyline View
COCKTAIL HOUR
At Waterside, couples have the choice of multiple cocktail hour arrangements. Host your guests in our Pearl Room with floor-to-ceiling windows overlooking the Hudson River and Manhattan skyline. Guests will enjoy refreshing cocktails and signature hors d'oeuvres for a variety of tastes.
Diamond Ballroom
RECEPTIONS
Upon entering our Diamond Ballroom, guests enter a bright, airy space with wall-to-wall windows and unobstructed city views. With the top floor dedicated to your event, this city-chic space offers the flexibility and versatility to create a one-of-a-kind wedding reception.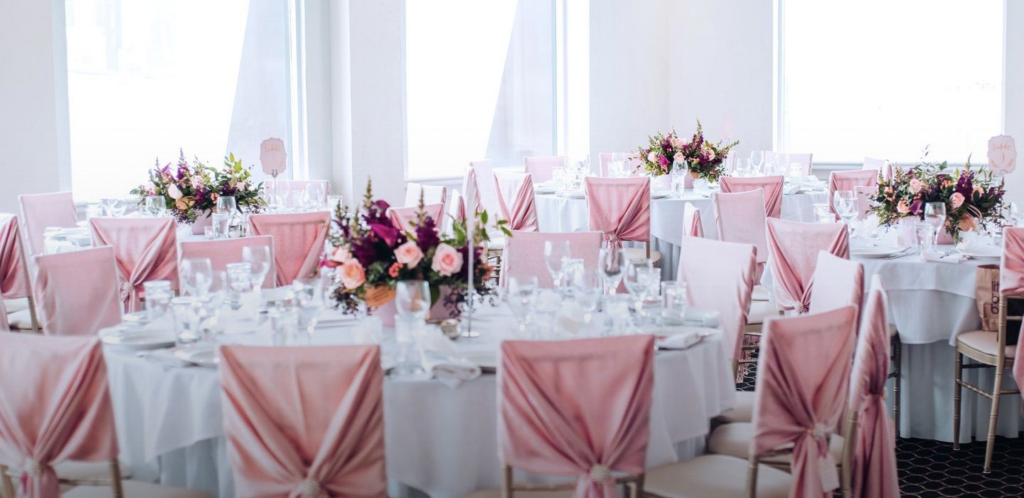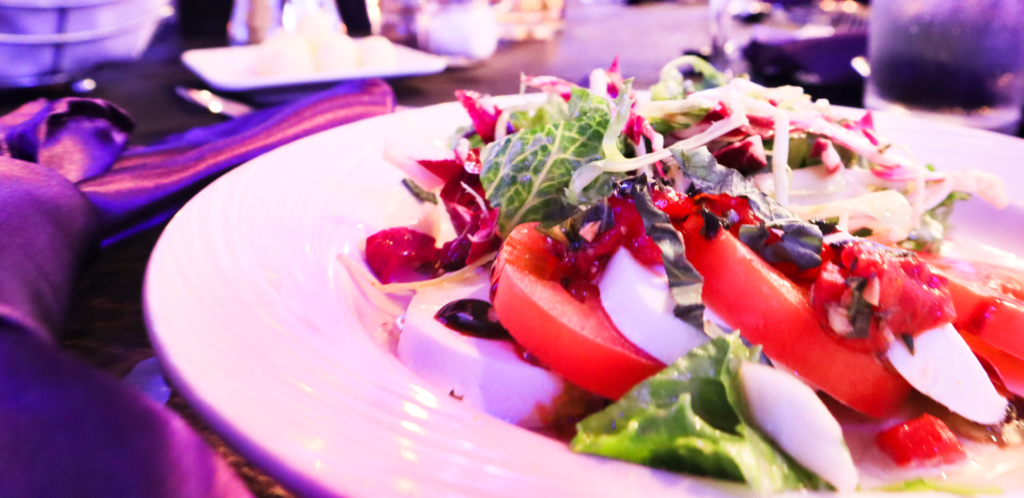 Waterside's award-winning, chef-curated cuisine inspires unforgettable experiences for newlywed couples and their guests. Indulge in flavorful reception menus with enticing appetizers and world-class entrees. Handcrafted cocktails, premium open bar service, and impeccable guest service further elevate the Waterside experience.
Contact Our Events Team
Speak with our professional events team to start planning your dream event on the water.
Exclusive Riverfront Events
WATERSIDE
Weddings | Social | Dining | Corporate