Get ready for an unforgettable and intimate affair at the best Fort Lee NJ wedding venues. Your wedding is a once-in-a-life time celebration with your closest friends, family, and colleagues, as wellfo as your special someone. Make it a day they'll cherish forever. NJ's best wedding venues are home to lavish wedding ballrooms, chef-inspired cuisine, modern city vibes, and breathtaking panoramic views – everything needed for an unforgettable guest experience. As a bride or groom to-be yourself, you should create a special day that simply exudes luxury, intimacy, sophistication, and romance. Read on to learn about your exclusive and intimate affair at the best Fort Lee wedding venues.
Uncompromised Attention-To-Detail
For incomparable excellence and unsurpassed attention to detail, look no further than Waterside. Every wedding reception hosted here receives impeccable guest service and genuine hospitality from our experienced, accomplished events team. Allow our professional staff to help bring your wedding day dreams to reality – right on the Hudson River Waterfront. Don't settle for less on the most important day of your life. Make your wedding everything you could ever possibly imagine at the best wedding venues in Bergen County NJ.
Spectacular And Tasteful Guest Experiences
The best wedding venues near Weehawken are renowned for spectacular, tasteful, and thoughtful guest experiences. Waterside is a landmark destination for luxury weddings – just steps away from the water. We specialize in designing unique, unforgettable guest experiences for even the most discerning, high-profile attendees. Our events portfolio spans every type of wedding theme – from formal black-tie receptions to modern, city-chic affairs. This incomparable setting allows the magic of your love story to truly unfold. Surely, the best wedding venues near Fort Lee are honored to design spectacular and tasteful guest experiences.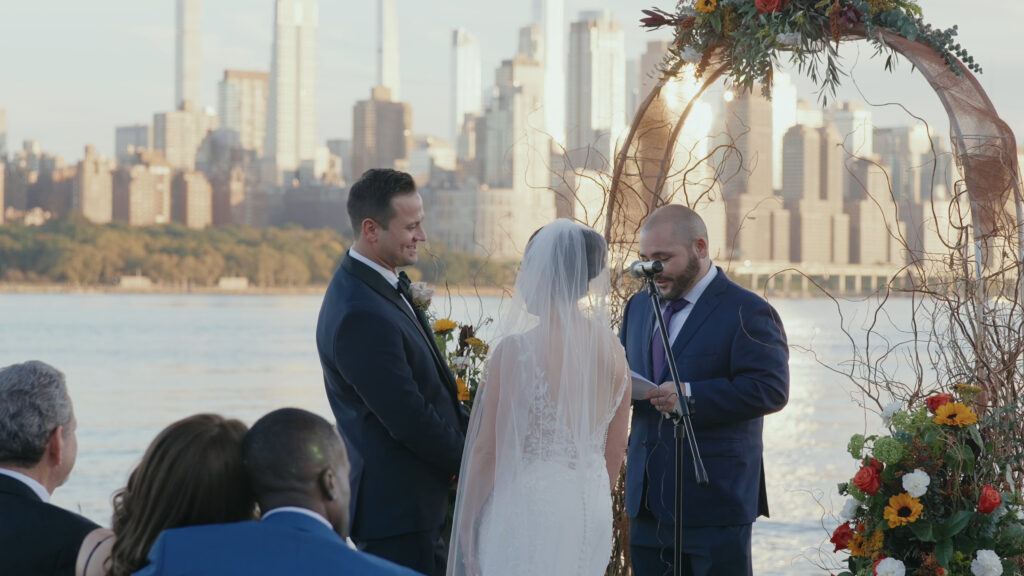 Multi-Level Ballroom Design
Host your wedding reception near Fort Lee in one of our breathtaking ballroom spaces. Waterside is home to two luxurious, lavish, and versatile wedding ballrooms. The Diamond and Opal Ballrooms each spot their own unique sense of sophisticated charm and modern elegance. These private spaces are a one-of-a-kind masterpiece, featuring wall-to-wall windows that overlook the New York City skyline. With sweeping cityscape views from every angle, there's an abundance of beautiful photo ops in this space.
Exchange Vows On The Hudson River
Exchange vows just steps away from the Hudson River at the best wedding venues near Secaucus NJ. Our outdoor waterfront terrace is a stunning location to host your ceremony. Let iconic skyscraper silhouettes serve as your backdrop while you say "I Do" to your special someone. Start your new beginning with stunning views and city vibes. Get married in the evening and elevate your ceremony with dramatic sunsets and starlight. Absolutely, host your waterfront ceremony on the Hudson River at the best North Jersey wedding venues.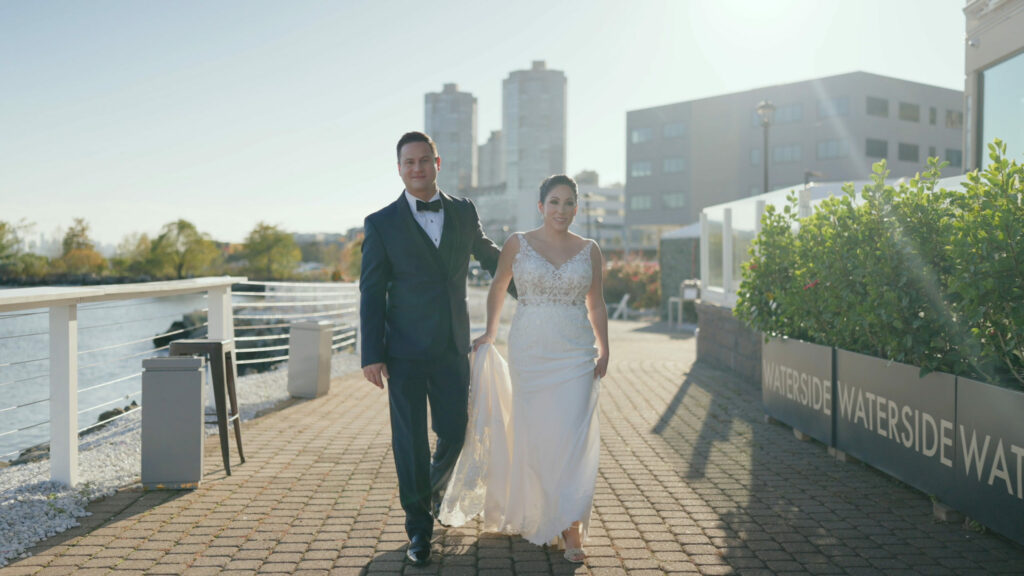 The Right Style, Ambiance, And Vibes
The best Fort Lee wedding venues are known for their sophisticated style, upscale ambiance, and mature city vibes. You don't need to choose the boring, traditional wedding venue. Upgrade your exclusive affair with a luxurious, lavish, and out-of-the-box location. Think of somewhere that suits you and your partner both as a couple. Stay true to yourselves and trust your gut throughout the process. After all, you want your wedding day to feel like it was custom-made and designed just for you. Surely, choose a unique wedding venue Fort Lee NJ with unforgettable style and luxurious touches.
World-Class Food And Fresh Seafood Cuisine
The last thing you want if for your guests to go hungry. Look for a spectacular wedding venue North Bergen NJ that is known for fresh, world-class seafood cuisine. All together, your wedding will add up to become an all-day-affair. So, you want to ensure your attendees are well-fed and happy. This is especially important after lots of dancing, partying, and celebrating during your reception. Speak with your on-site executive event planner to learn more about the menu options. Before you finalize any details, stop by for dinner one night and try some of the signature dishes. What better way to learn about the venue's culinary style, flare, and flavors. Indeed, elevate your Fort Lee wedding affair at a scenic skyline venue with world-class seafood cuisine.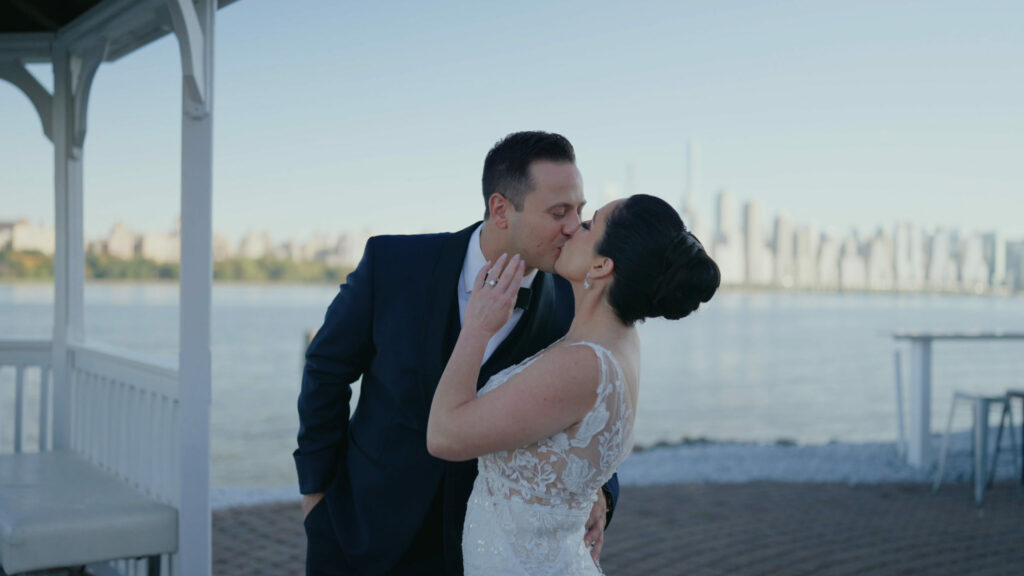 Prime Location
It's all about location when choosing the best wedding venues in NJ. Don't give your attendees too much of a commute on your special day. Choose somewhere that is accessible for all of your guests – even those in NYC or New York State. The neighborhoods surrounding Fort Lee are known for their close proximity to the George Washington Bridge and Manhattan. So, you can be confident that everyone on your guest list will be able to attend your special day. Definitely, choose a prime New Jersey location for your wedding venue.
Unforgettable And Unique Features
Make your wedding ceremony, cocktail hour, and reception truly unforgettable. Host your affair at the most memorable Hudson County wedding venues with special touches and unique features. Select a waterfront location along the Hudson River and treat your guests to stunning Manhattan cityscape vistas on your special day. With the NYC horizon as your backdrop, your wedding affair will feel truly sophisticated, luxurious, lavish, and exclusive. Say "I Do" to your special someone as the sun sets on the Hudson and the New York City skyline starts coming to life. Certainly, look for an amazing Fort Lee wedding venue with unique special touches and features.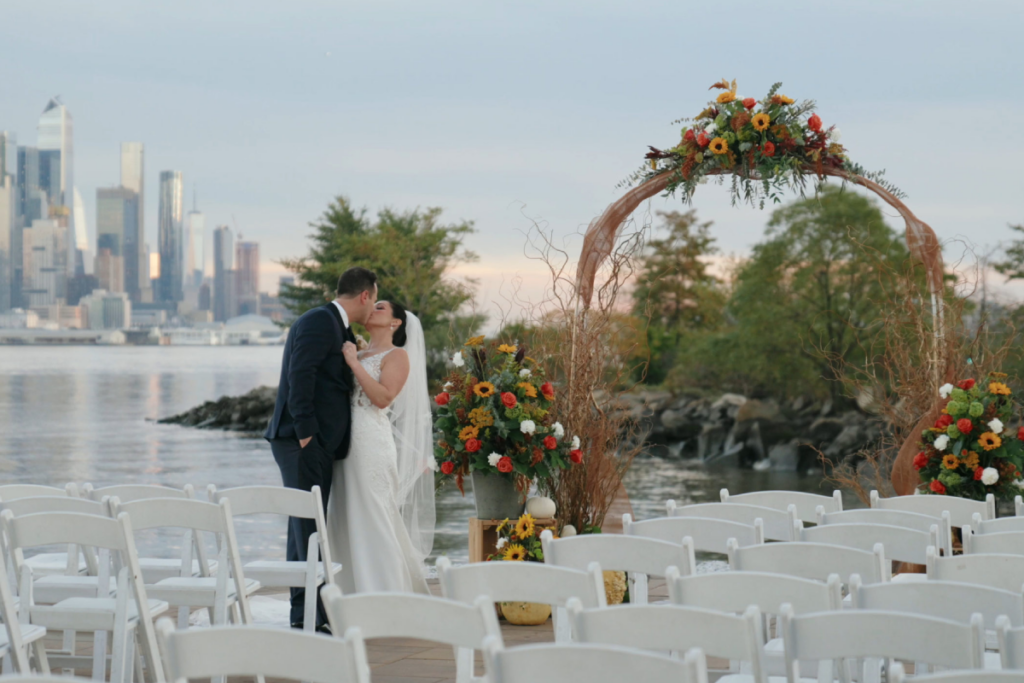 Modern Touches And Flare
If you've always considered yourself a modern bride, the best wedding venues are sure to honor your unique style. Scenic skyline venues on the Hudson River are the ideal fit for modern, trendy couples. Capture stunning wedding photos with city skylines, waterfront views, and modern architecture as your backdrop. These creative, out-of-the-box menus were designed with couples just like you in-mind. Absolutely, choose a special Fort Lee wedding venue that is filled with unique modern touches and impressive décor.
Turn Your Dream Wedding To Reality
Ready to bring your dream wedding to life? Our dedicated weddings team will be by your side every step of the way – from the moment you say "Yes" on our venue, until the night of your reception. Throughout the wedding planning experience, we'll be by your side to alleviate any stresses, concerns, or worries. For dinner, your entire meal will be designed, prepared, and executed by our culinary-institute-trained executive chef. We strive to make sure every last detail of your wedding day is absolute perfection. Definitely, bring your dream event to life at the best wedding venues near Bergen County NJ.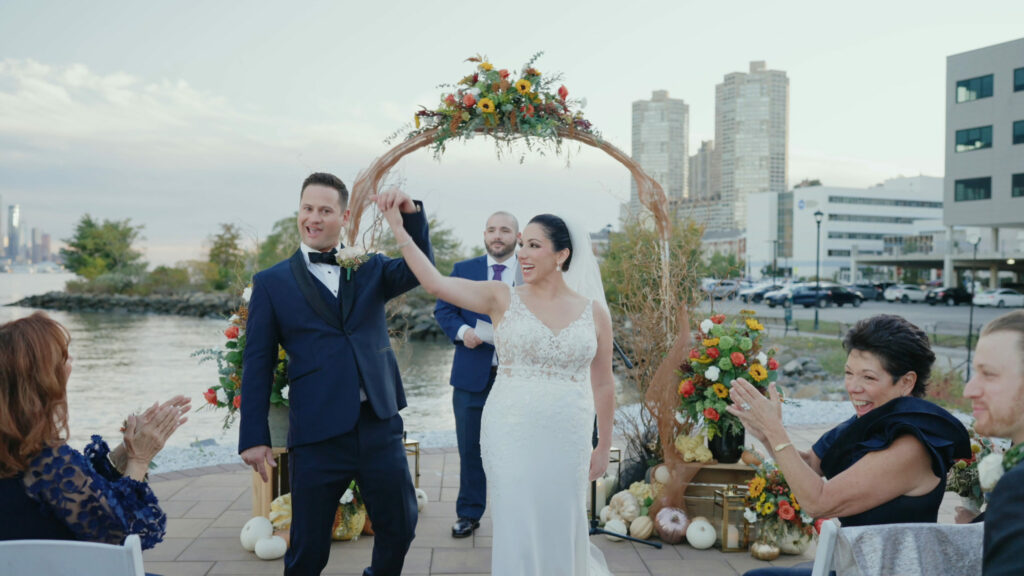 Host your sophisticated, exclusive, and intimate affair at the best wedding venues near Fort Lee NJ. For a start, choose somewhere with a style, ambiance, and setting that algins with your vision. In addition, factor geographic location into your decision. You should also think about the culinary style and menu options at the most unique special event venue near Tenafly NJ. Of course, you want to choose a venue with memorable, unforgettable touches – like scenic skyline views and a riverfront location. If you think of yourself as a modern bride, look for a mature, luxurious venue that matches your style. Follow the points above to learn about your exclusive and intimate affair at the best Fort Lee wedding venues.